Capital
Confie has the advantage of financial strength

Our Aggressive Growth Strategy
Confie has the financial strength and professional resources needed to support its aggressive growth strategy.
The company has achieved steady and profitable growth through a sound acquisition strategy coupled with aggressive organic growth. Our acquisitions partners benefit from proven business practices in areas such as operations, human resources, information technology, sales and marketing.
The strength of our scalable infrastructure, combined with experienced management, enables our accelerated growth and pass to success. Funding for current and future acquisitions is provided by ABRY Partners, LLC and a current bank facility of $900 million.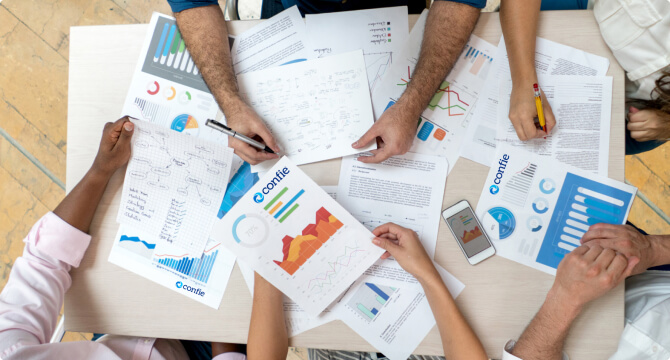 Founded in 1989, ABRY Partners is one of the most experienced and successful media, communications, business and information services focused on private equity investment firms in North America. ABRY invests in high quality companies and partners with management teams to help build their businesses. Since its founding, ABRY has completed over $36 billion of leveraged transactions and other private equity, mezzanine or preferred equity placements, representing investments in approximately 450 properties.