About Us
Confie is a leading personal lines insurance distributor

Who We Are
Confie began as a small auto insurance agency in 2008. We then quickly expanded to become one of the nation's leading independent insurance providers for individuals and small businesses.  Our aspiration is to become the most trusted source of insurance solutions in the United States.
We offer insurance solutions to both the non-standard and standard markets. We take pride in offering quality coverage through our expertise and 150+ national and regional carrier partnerships.  As part of our growth strategy, Confie has added additional lines of business including a one-of-a-kind general agency, dealer services solution and a business process outsourcing division. 
Whether we're getting drivers back on the road or providing affordable insurance options to small businesses, Confie's passion is to give peace of mind. Our future is bright. Confie is poised to become the top national personal lines broker in the United States.
We want to be the most trusted source of insurance solutions so our customers have peace of mind.
Meeting the Customer Where They Are
At Confie, we know that successful insurance providers meet customer needs with precision and convenience.
Therefore, we aim to make transactions accessible and personable by incorporating all the options people expect in the digital age. This includes on-line capabilities, virtual agents through a national telesales call center with service to all 50 states, bilingual support, and in-person interactions at our 750 local offices.
As we watch our industry closely, we will continue to satisfy its highest demands for flexibility, courtesy, and service availability.
Our Employees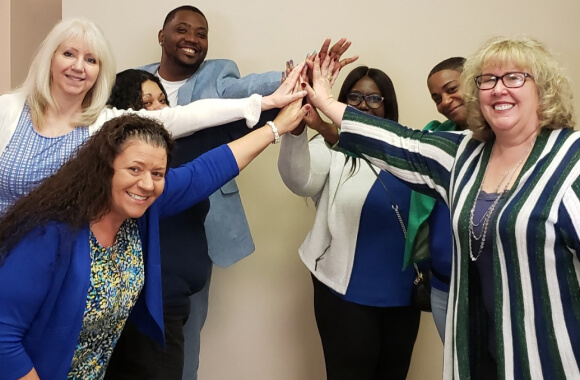 Our staff enjoys a positive, dynamic, and inclusive workplace. We believe we have one of the most diverse overall employee teams in the insurance industry. We work collaboratively and reward excellent performance. Confie employees also have exciting opportunities for career advancement through continued education.
Our Culture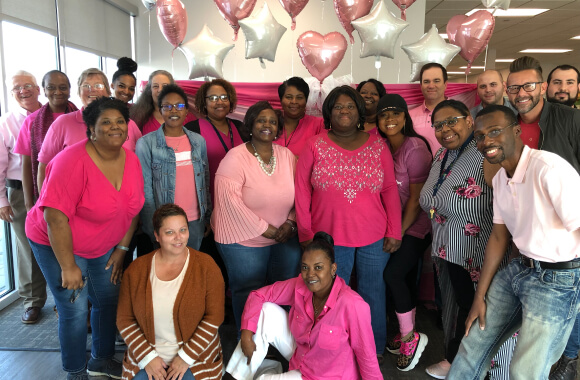 Confie's core values are to provide superior customer service, cultivate a positive workplace, and to do our job well. This spirit of excellence runs through our organization from the inside out.
Ranked #1 Personal Lines Leader in Insurance Journal for 2016, 2017, 2018, 2019 and 2020
The prestigious list, published in the national edition of Insurance Journal on November 16, 2020, was ranked for 2019 revenue for property/casualty agencies and brokerages.
Where Can You Find Out More About Us