Careers
Discover the Possibilities

Grow Your Career with Us
Confie is one of the top ten insurance brokers in the United States, but we didn't achieve this milestone by chance. We believe that our success is due to our positive, dynamic corporate culture and the talented people on our side.
Our employees are driven to succeed in a collaborative workplace where performance is rewarded, continued education is promoted, and there are exciting opportunities for advancement. This environment is nurtured through practicing our core ICARE values, which stands for Integrity, Commitment, Accountability, Respect, and Excellence.
By creating a workplace that operates on integrity and high standards, we strive to help every employee reach their full potential. As we continue to grow and extend our reach, we're actively seeking talented and driven people to join our team.
Diversity and Inclusion
At Confie, we have one of the most diverse employee teams in the insurance industry. This results in an inclusive work environment that pours back into the communities they serve.
Confie by the Numbers
2000+

Independent
broker/agents

Fully licensed
insurance providers

1000+

Customer
service agents

Fully Bilingual
Shared Service
Center Employees

70%

Ethnically
Diverse
Employees

Across our business
units

70%

Female
Employees

Across our business
units
Be a Part of a Winning Team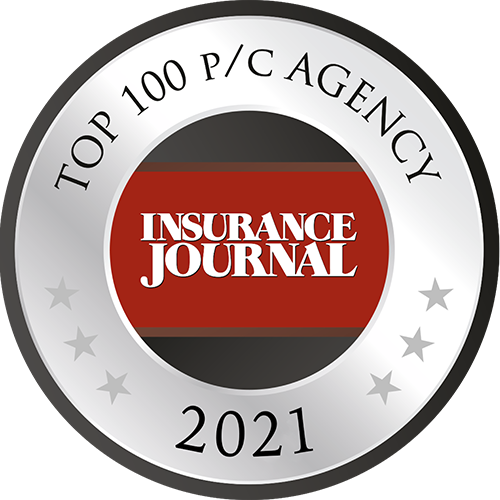 Ranked in Top 100 Property/Casualty Agency in Insurance Journal for 2016, 2017, 2018, 2019, 2020 and 2021
The prestigious list, published in the national edition of Insurance Journal on August 2, 2021, was ranked for 2020 revenue for property/casualty agencies and brokerages.