Cesar Soriano
Chief Executive Officer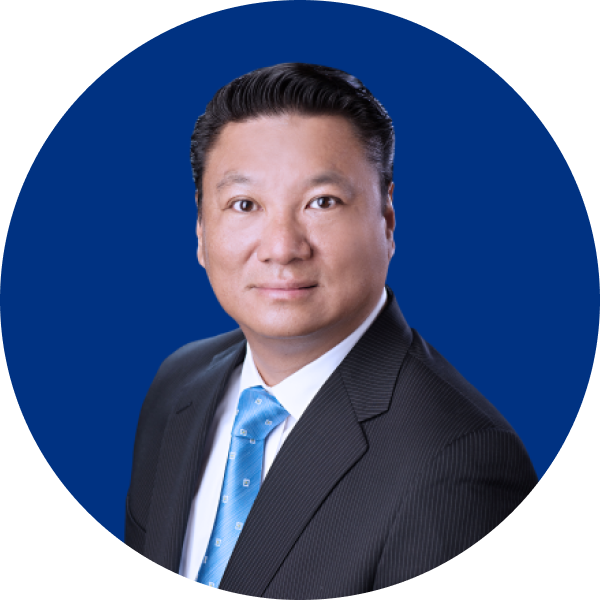 Cesar has spent over 20 years driving key, tangible outcomes in leadership roles within financial, insurance, and business services industries. He joined Confie in 2016 as its Chief Operating Officer and defined the company's growth plan. Prior to Confie, he was the President and Chief Operating Officer of Interstate National, a provider of finance and insurance products and services.
Cesar's background also includes roles as CEO and President of RSM McGladrey Financial Process Outsourcing, Leader of Business Transformation at TravelCick, Senior Vice President, Global Operations at Bowne Corporation, Vice President, Reengineering and Strategy at Dun and Bradstreet, and leadership roles at Xerox Corporation.
Cesar started his career having served worldwide including Southwest Asia as a Military Intelligence Officer in the United States Army. Cesar holds a Bachelor of Science in Electrical Engineering (Distinguished Military Graduate) and Master of Science in Management Information Systems from Florida Institute of Technology.